Services
Hoe kan ik u van dienst zijn?
netwerken
Er is geen datacenter zonder snel, betrouwbaar en flexibel netwerk. SDCT heeft jaren ervaring in networking en kunt uw bedrijf helpen met ontwerpen, implementeren, migreren of beheren van uw (datacenter) infrastructuur.


virtualisatie
In de datacenters van vandaag staat virtualizatie centraal. SDCT kan uw bedrijf helpen met het ontwerp, de implementatie, uitbreiding of migratie van uw virtuele omgevingen.


Beveiliging
Wij nemen security serieus. U wilt uw bedrijfsdata veilig kunnen opslaan zonder dat kwaadwillende daar toegang tot krijgen. SDCT kan u helpen met de beveiliging van uw netwerk en bedrijfkritische gegevens.


Combineer
Door networking, virtualisatie en security te combineren heet SDCT een ijzersterke combinatie in huis! Neem contact met ons op voor meer informatie.


Certificeringen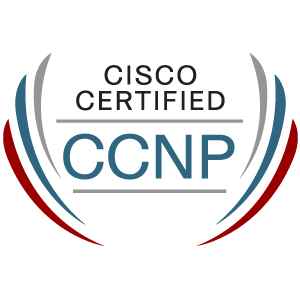 Cisco Certified Network Professional (CCNP) Routing and Switching certification validates the ability to plan, implement, verify and troubleshoot local and wide-area enterprise networks and work collaboratively with specialists on advanced security, voice, wireless and video solutions.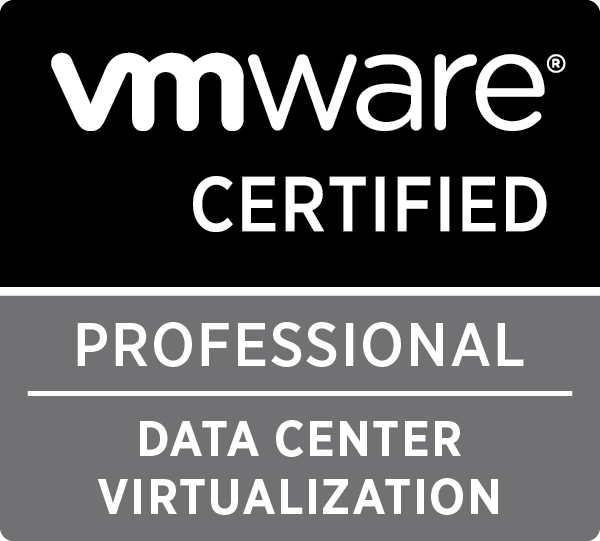 VCP 5
Datacenter Virtualization
VMware Certification sets the standard for IT professionals and validates the critical skills organizations need to adopt and manage technology that drives desired business outcomes.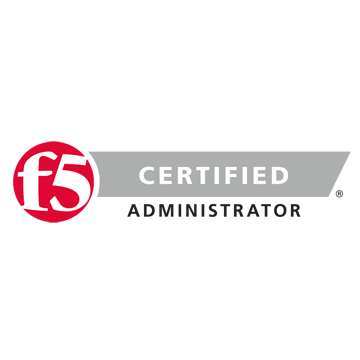 F5 Certified
BIG-IP Administrator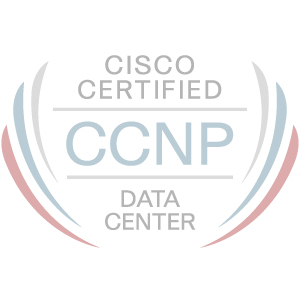 CCNP Datacenter
In progress
Planned to be enrolled before Q2 2018